Join Us & We Will Succeed Together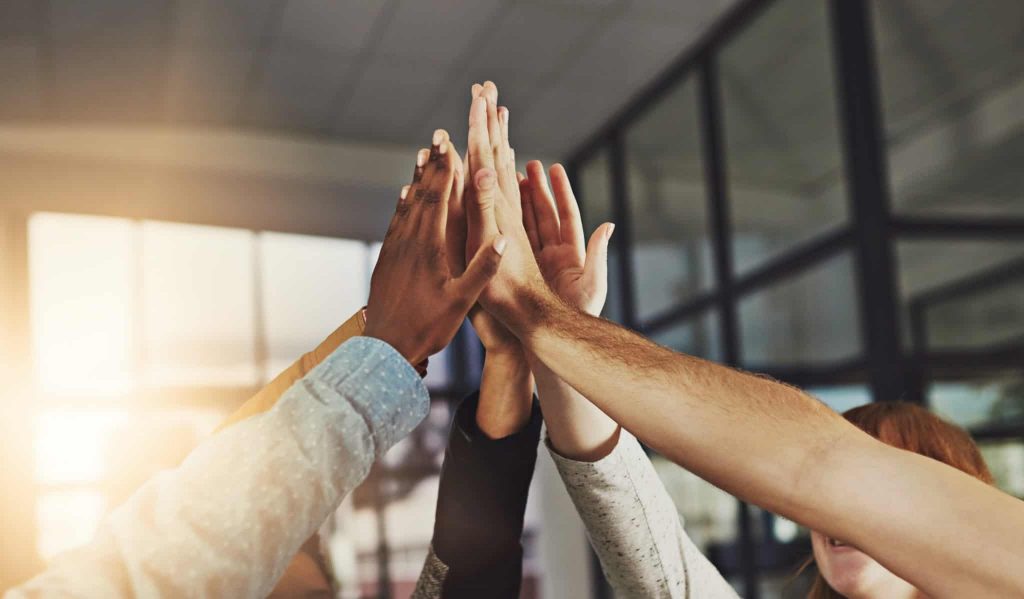 Kitagawa's rich and interesting heritage dates back to the early 1900s in Japan. The company began making products for the forestry and shipping industry but later changed its focus toward iron works. The company officially established Kitagawa Iron Works in the late 1930s. For the next 30 years the company expanded its operations and manufactured products for many industries, including: steam engine manufacturing, steel bridge construction and other heavy machinery equipment.
In 1967, the company pioneered the first power chuck and the rest was history. Since then, Kitagawa has developed a long list of groundbreaking workholding products. Today Kitagawa leads the way with innovative workholding solutions for automation and robotic machining and custom engineered workholding.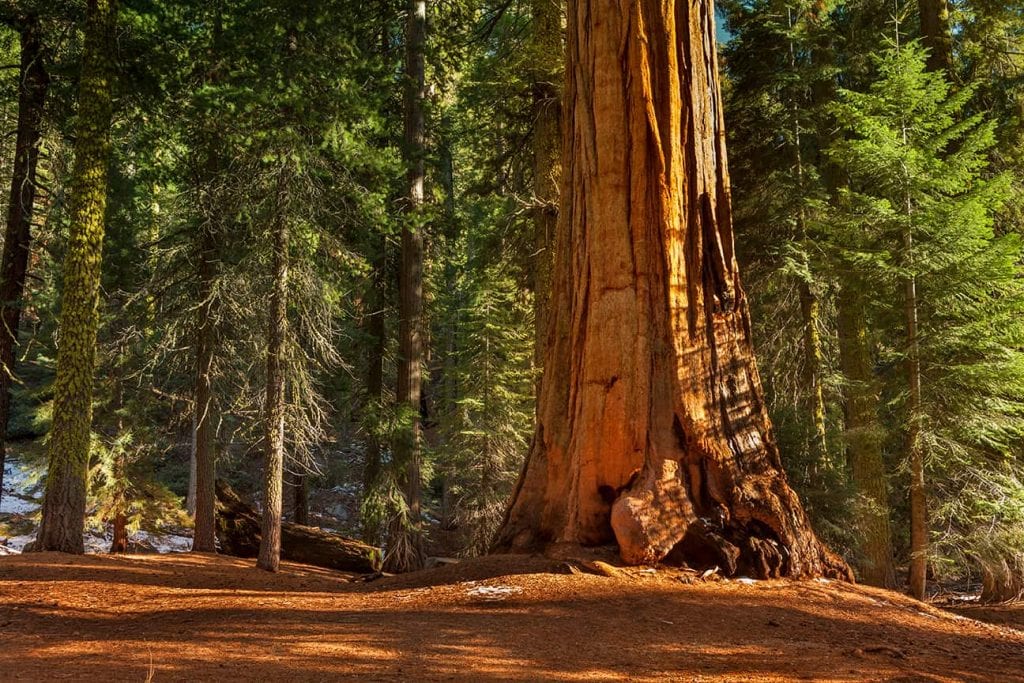 Make a Long-Term Career Move
We strive to help our employees succeed with their career by developing their skill sets, advancing their functional knowledge, and providing them clear performance metrics. In turn, we expect "the best" in performance and results. It is our goal to make your decision to join Kitagawa NorthTech to be a long-lasting career move and a mutually beneficial relationship.
We offer exciting and challenging career opportunities across various business functions and disciplines in our pursuit to develop the most advanced Workholding. Some key areas and functional disciplines we recruit for include:
Customer Service
Design Engineering
Field Technicians
Manufacturing Engineering
Manufacturing Technicians
Machine Shop Operators
Operations Management
Procurement
Product Management
Technical Sales
Warehouse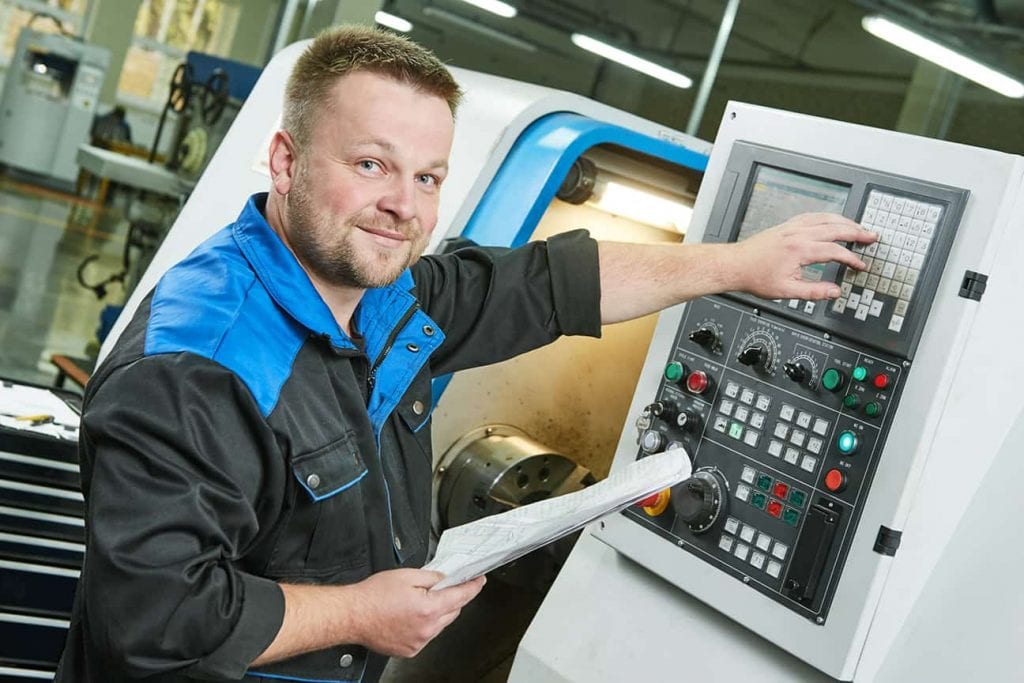 We're Playing a Vital Role in Metalworking & Machine Shop Productivity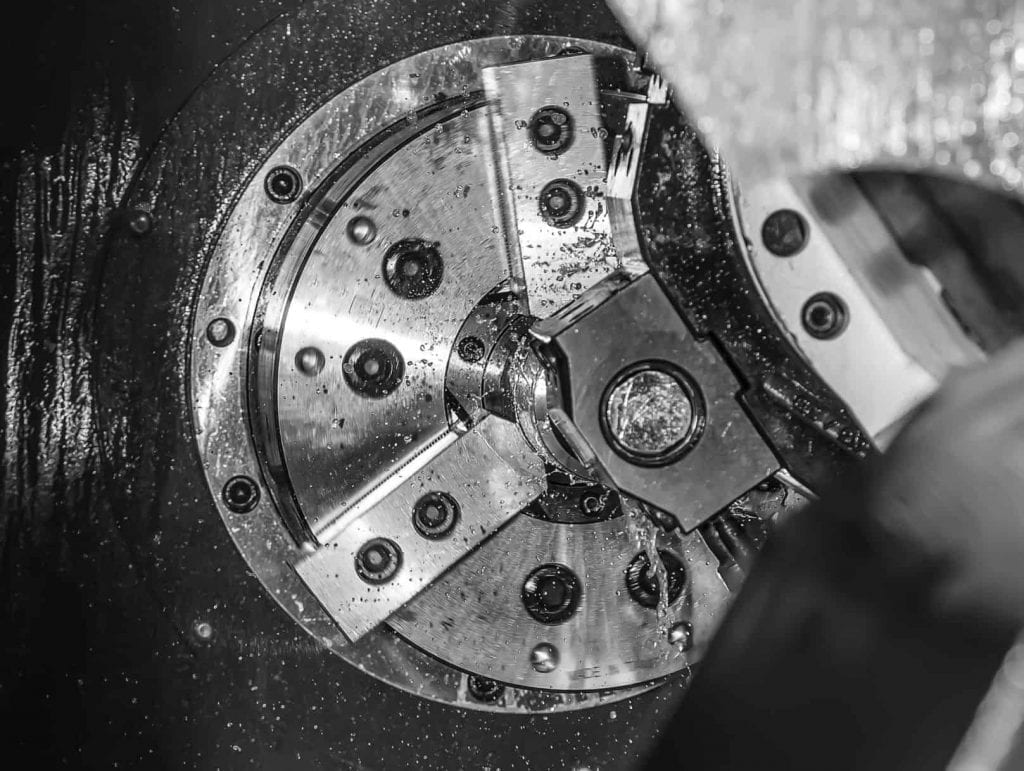 Few people realize the effort and number of companies from different disciplines that it takes to complete the engineering and manufacturing process of various end products.  From car parts and engines, to airplanes to tooling for hip replacement surgery, Kitagawa NorthTech's workholding plays a critical role in facilitating the processes to manufacture and machine these engineered products.
To this end, we serve many industries and markets within the metalworking/metal forming industries involved specifically with turning and milling applications.
Automotive
Aerospace
Marine
Medical
Military
Oil & Gas
A Career with Kitagawa NorthTech Comes with Exceptional Benefits
Depending on the position's requirements, we seek talented graduates and experienced industry professionals and reward our employees with a highly competitive benefits package.
Friendly work environment
Market competitive compensation
Training opportunities
12 paid holidays/floating holidays
6 sick leave days per year
2 weeks' vacation first full year, 3 weeks after four years, and 4 weeks after ten years of service
Health benefits (medical, dental, vision)
Life insurance
Wellness programs
Other optional benefits
401k program
Annual performance and salary review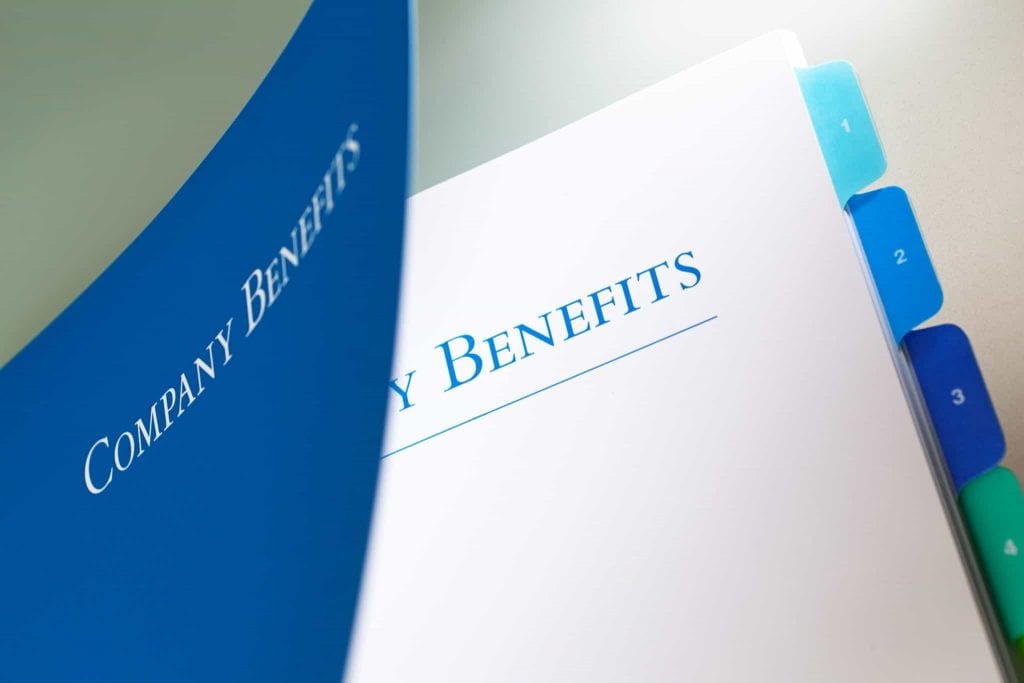 Kitagawa NorthTech Mission Statement
Individually & Collectively, We Promise To:
Lead the workholding industry, by delighting our customers through world-class service, product design and innovative applications by:
❖ Maintaining a thorough understanding of the dynamic, global marketplace and competitive environment, in order to be responsive to our customers' ever-changing needs, and
❖ Mutually cultivating a learning organization which fosters respect and continuous improvement, in all we do
Proud to be a Group Member Company of Nippon Steel Trading Corporation (NST)
Nippon Steel Trading Corporation is engaged in a wide array of business concerns, operating in the four core business areas of steel, industrial supply & infrastructure, textiles, and foodstuffs. With annual sales over $530 million, the corporation has more than 1,300 employees. As group company of Nippon Steel Trading Corporation, Kitagawa NorthTech has the investment, resources and support to innovate, grow and expand their business into the future.