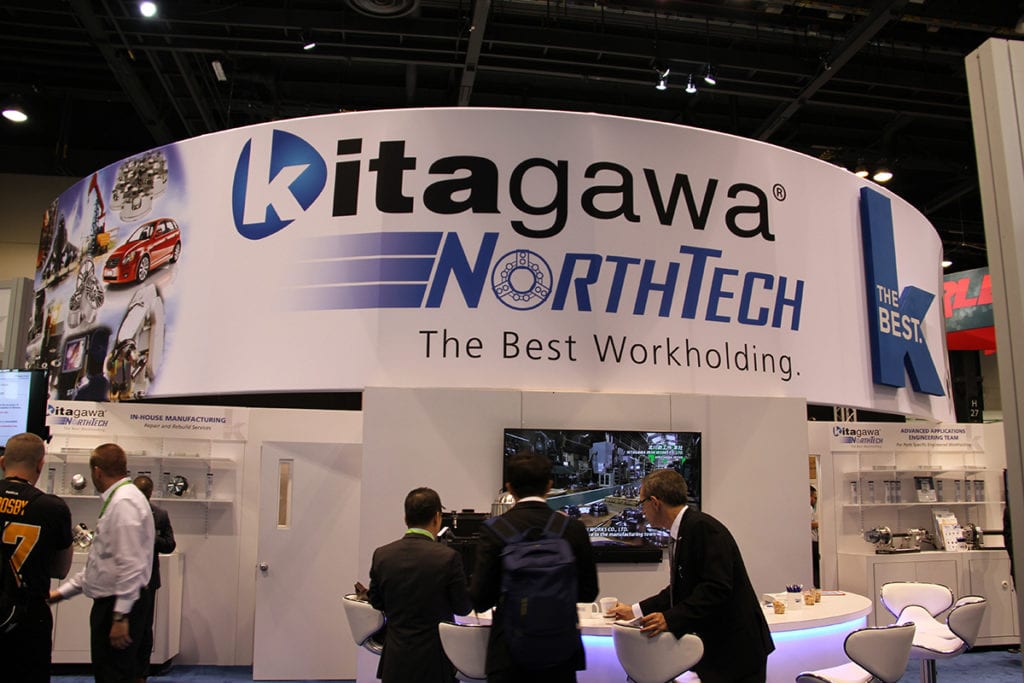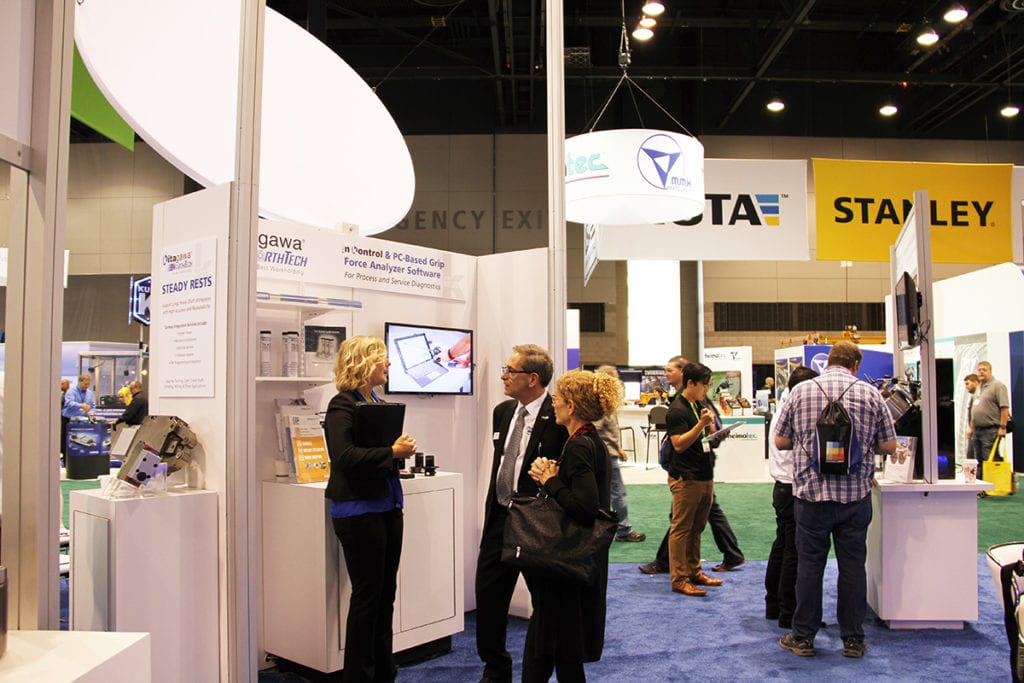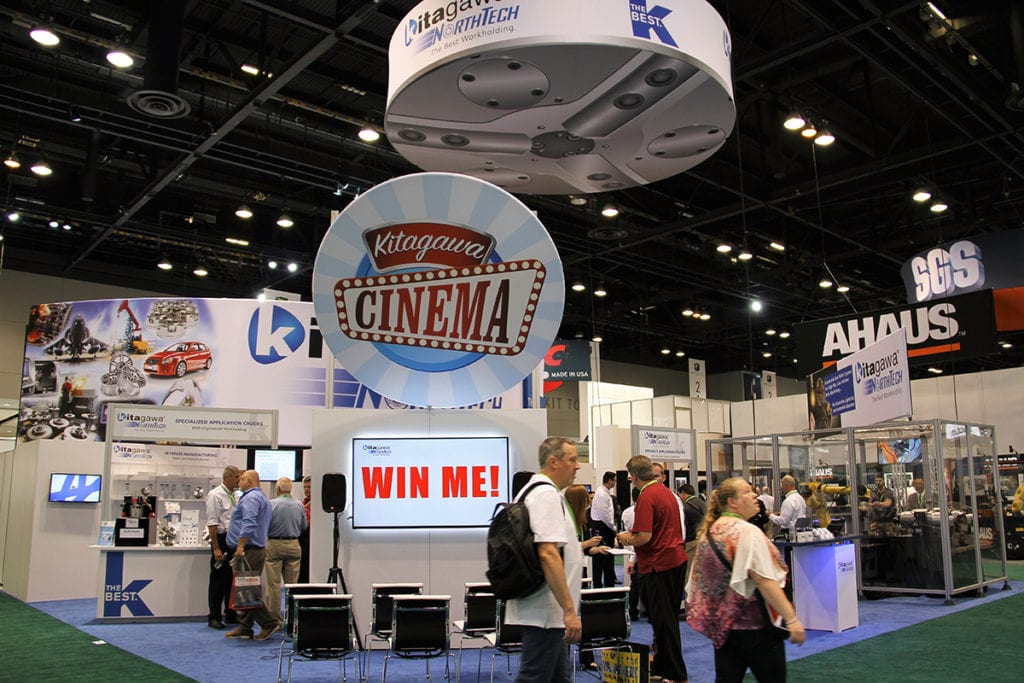 Visit Kitagawa NorthTech
West Building, Level 3 Booth #432312
See Our Latest Workholding Innovations at IMTS 2018
Automated Workholding for Unattended, High Mix, Low Volume Part Production
The Automated Jaw Pallet System (AJPS) is designed for Robot tended CNC Mill/Turning cells and inverted VTL's utilized in flexible automated production environments.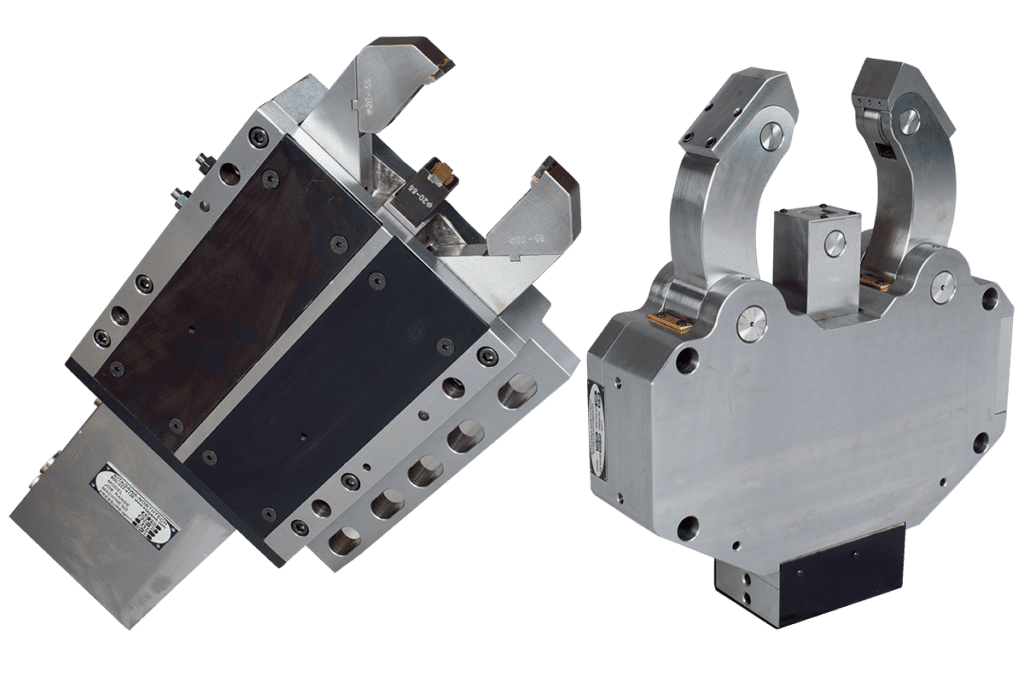 A Complete World of Turning & Grinding Work Rest Offering
Featuring a broad range of gripping diameters for Crankshaft, Camshaft and general-purpose Grinding applications.
The World's Most Popular Power Chucks Just Became More Affordable!
Due to an overwhelming increase in global demand Kitagawa lowered its pricing on B200 Series Power Chucks. 
If You Don't Have it, You're Just Guessing
Our Digital Grip Force Analyzer Software and Kit allows you to accurately measure, test and analyze gripping force for process and service diagnostics.
Previewing New Line Up of Quick Change Collet & Expanding Mandrel Chucks
Quick Change Collet Chucks featuring a compact design for minimizing tool clearance issues with secure and accurate clamping.
Attend the IMTS 2018 Conference Session on : Lightweight Engineering in Workholding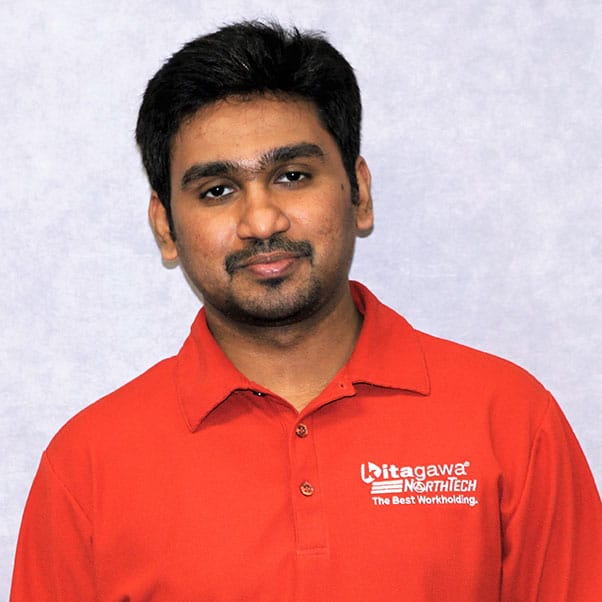 Conference Presentation On "Lightweight Engineering in Workholding at IMTS 2018
Naga Velamakuri of Kitagawa will be making an indepth presentation on building faster,
efficient and economic machines, while
addressing the issue of lowering idle times due to the weight of the structures. Conference presentation date is September 13, Thursday, at 1:15 pm, Room: W192-A.