Sign Up for Your FREE Chuck or Cylinder Repair Evaluation & Inspection…$600 Value!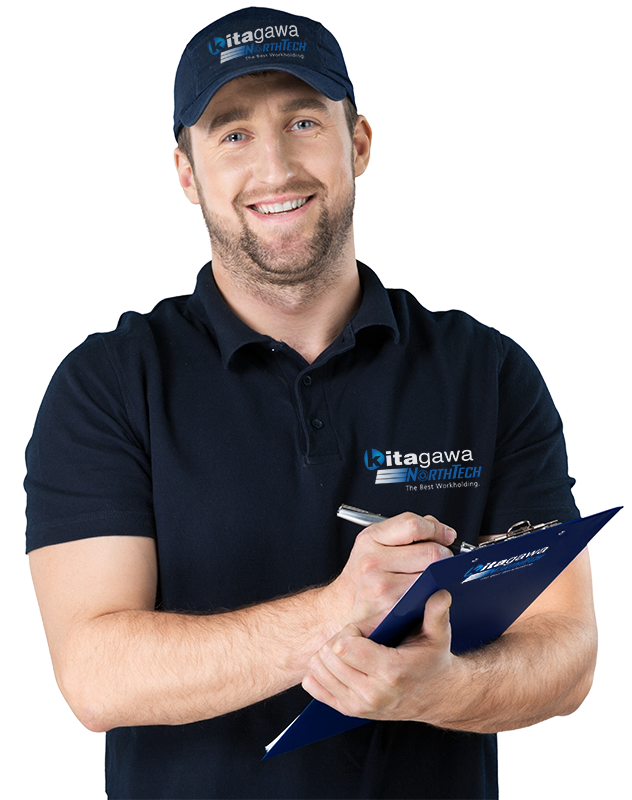 Something Leaking? Hearing a Funny Noise? Experiencing Excessive Heat?… Maybe it's Time to Have Your Chuck or Cylinder Inspected for FREE from Kitagawa NorthTech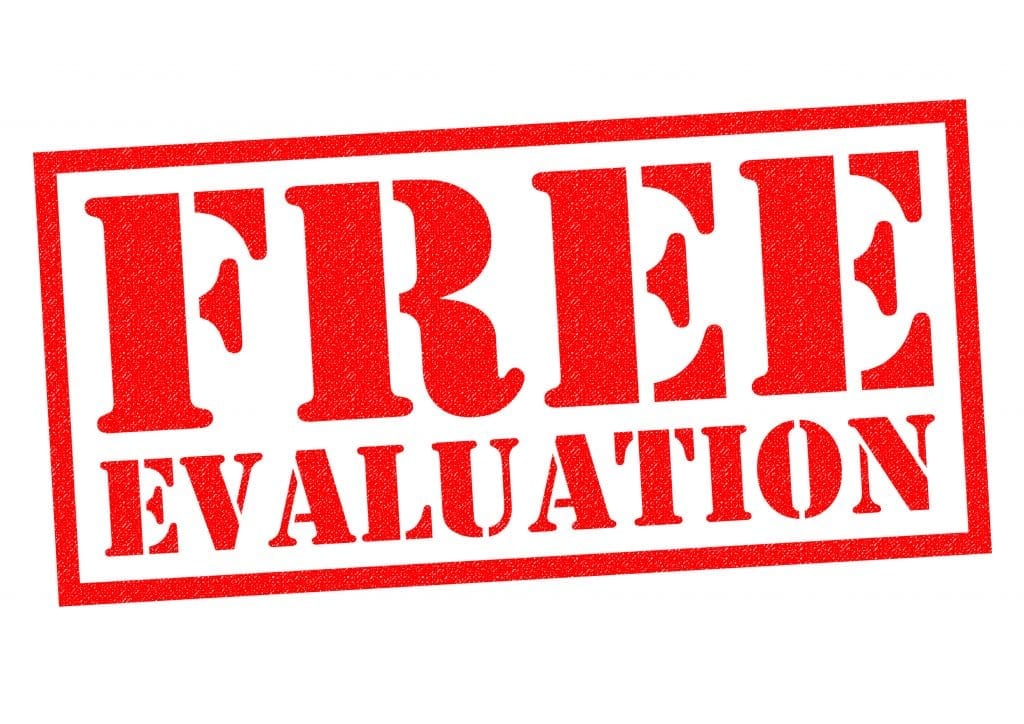 Preventative maintenance is the best way to keep your Workholding equipment running at peak performance. Here's a great opportunity to get a FREE evaluation of your Kitagawa Power Chuck or Hydraulic Cylinder.
We'll perform an extensive inspection, evaluation and provide a repair and service estimate for your equipment if necessary. This evaluation service costs $600. But you get it for FREE!
If you decide not to pursue recommended repair work, there's NO CHARGE for the evaluation and inspection. That's a $600 value… for FREE. If you approve any recommended repairs or service, it's included, so there is no charge as well. It's a win-win. Fill out the request form above and we'll contact you.
Call 1.800.222.4138 or Email info@kitagawa-usa.com.
Offer subject to change without notice and is only available from Kitagawa NorthTech, Inc.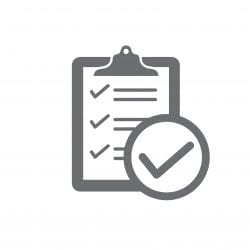 Evaluation & Inspection Checklist
Hydraulic Cylinder Inspection & Evaluation
Complete disassembly of the Cylinder
Inspect all components and parts
Check for leaks, excessive heat and other common issues
Provide report of issues and possible repairs/service
Chuck Inspection & Evaluation
Recommended for minimum over 15″ chuck sizes
Inspect master jaws and wedge plunger
Check for excessive wear and mechanical issues
Provide report of issues and possible repairs/service
Send in your Chuck or Cylinder to Our Headquarters for North America
All equipment repairs are performed locally right at our certified US manufacturing and service facility. The repair, rebuild and preventative maintenance team is located at our corporate and manufacturing facility in Schaumburg, Illinois.
This FREE inspection offer for a Chuck or Cylinder is only available from Kitagawa NorthTech in North America and subject to change without notice.
Kitagawa Chuck and Hydraulic Cylinder Repair Capabilities
Hydraulic Cylinder Repairs
We offer repairs on Kitagawa Hydraulic Cylinders and other brands. Our Hydraulic Cylinder repair process includes disassembly and comprehensive cleaning and inspection of the cylinder. Our service engineers and technicians also perform pressure testing and standard functionality tests to ensure our customers' Hydraulic Cylinders are returned to operation fully working.
Every chuck repair is factory certified using genuine Kitagawa parts. Standard service procedures include complete disassembly of the chuck, extensive cleaning, inspected and testing for functionality and accuracy. We utilize our patented Tri-Kote lubricant which improves safety, gripping force and the service life of your Kitagawa Chucks.
We Stand Behind All Our Repair & Service Work
Rest assured, when Kitagawa NorthTech services your machining and production equipment, it will return to your facility fully repaired and working. We stand behind all our service repairs by guaranteeing the work we perform. Consult with the factory for our terms of services.
Watch the video demonstrating our in-house repair, rebuild and preventative maintenance services for chucks, cylinders and rotary tables.