Date
April 13, 2021 Tuesday
Time
10:00 – 11:00
Central Standard Time
CHUCKS 101 is a great educational presentation on the various types of chucks available and their application suitability. We will also discuss jaw lift, grip force loss, jaw stroke, proper chuck maintenance and more…
Register Now!
Dale Anderson
Inside Sales Manager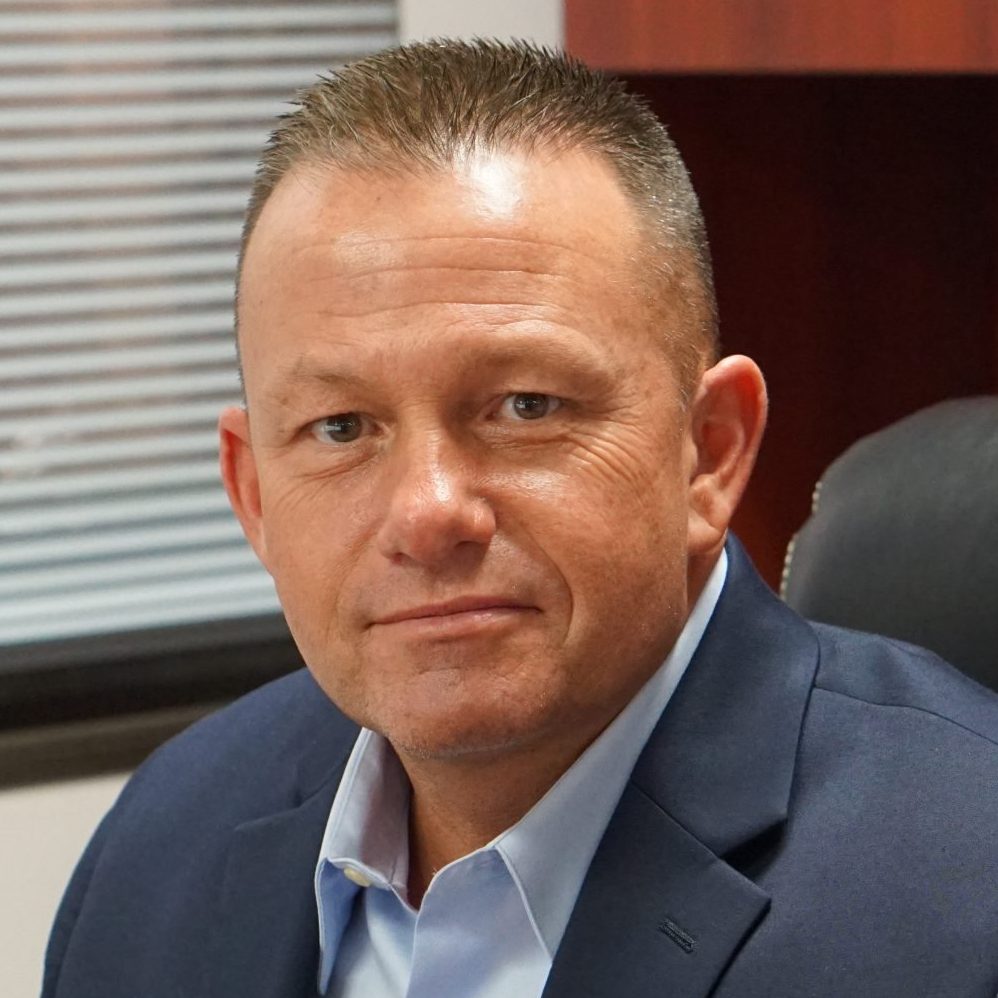 Shawn Luschei
Chief Operating Officer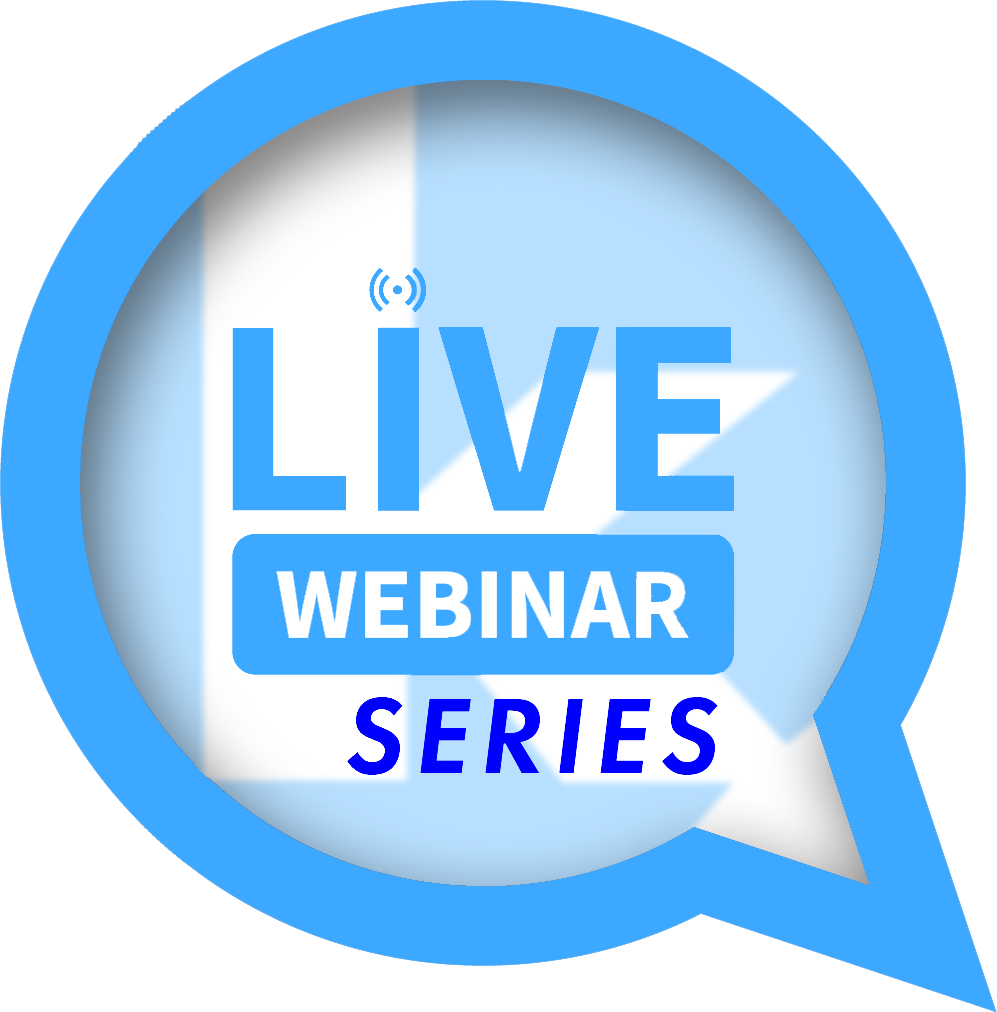 Check Out Our Upcoming Schedule of Workholding & Tooling Webinars.
Register Now for the Chucks 101 Webinar
Tuesday, April 13, 2021 from 10:ooam to 11:00am Central Standard Time