Our Philosophy is to understand our customers' needs thoroughly, and then develop a solution that is right for them. This allows us to create a solution that meets the need exactly, with either an "out of the box" or custom-designed chuck. Our engineers perform a full project review with the customer to get an in-depth understanding of their application. After the review, we provide a concept drawing that we discuss with the customer. Once the final concept is fully understood and agreed upon, detailed designs are completed and production begins. The solution is fully tested and delivered to our customer.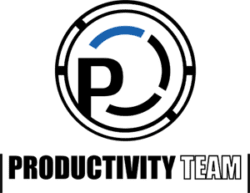 Committed to excellence, this select group of Engineers and Business Development Managers are charged to assist customers in discovering the ultimate solution to improve productivity and enhance profit growth.
"We are eager to enrich our services by providing customers with a dedicated team that is focused on solving machining challenges; thus resulting in rapid solution delivery to help our customers extend productivity and achieve higher profits".
Contact the PRODUCTIVITY TEAM today for an application review and custom solution to enhance your machining potential.
Learn about complete custom workholding solutions designed by Kitagawa – NorthTech to remedy productivity challenges: