MATT GENOVESE JOINS KITAGAWA NORTHTECH AS NORTHEASTERN REGIONAL SALES MANAGER & PRODUCT MANAGER FOR MILLING & TURNING WORKHOLDING PRODUCTS
Schaumburg, IL – June 29, 2020 – Kitagawa North-Tech, Inc., the most trusted name in Workholding, has announced Matt Genovese has joined the North American Workholding company as their Regional Sales Manager & Product Manager for the North Eastern region of the United States
.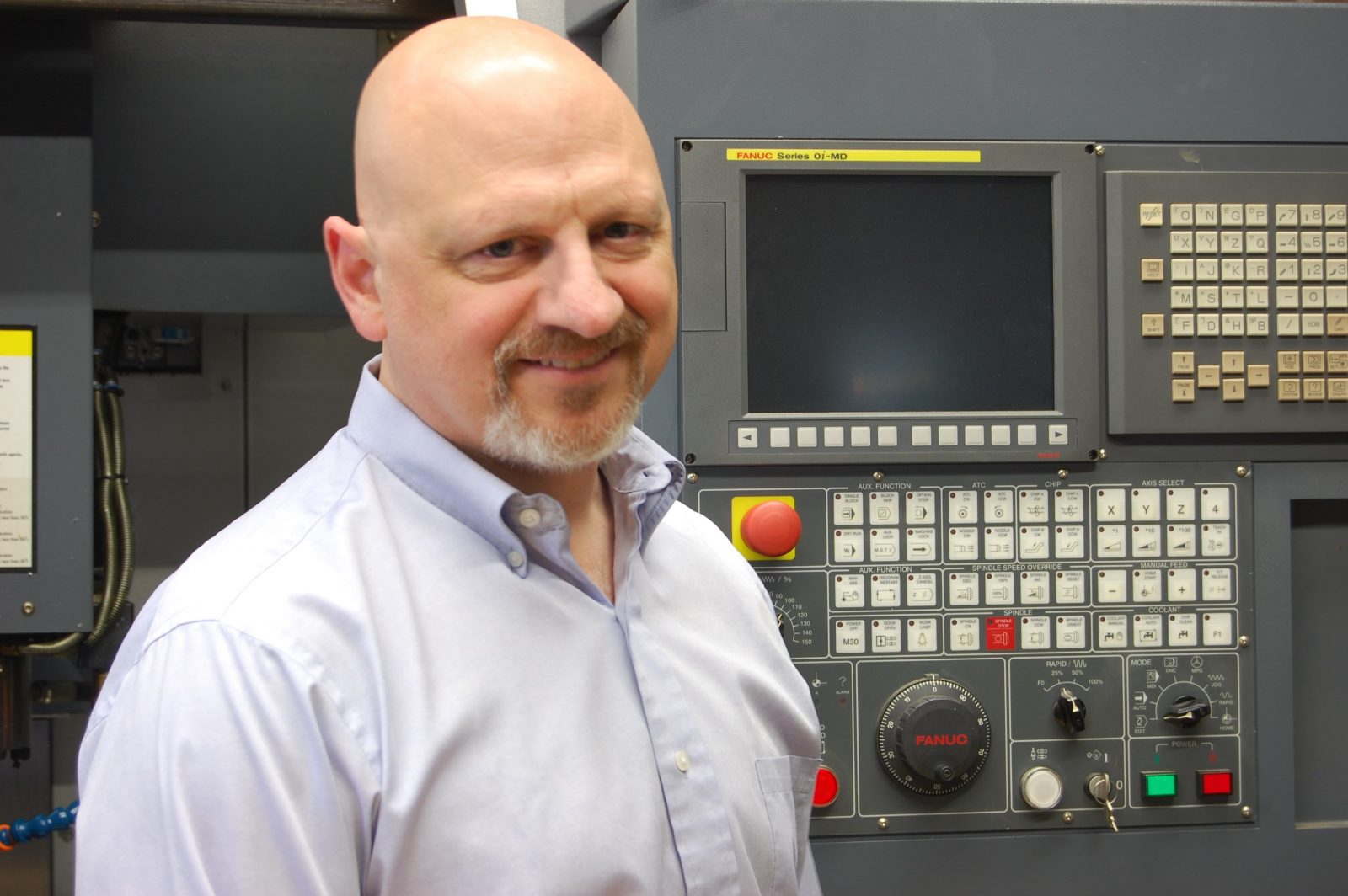 For over the last two decades, Mr. Genovese has spent his entire career in Machining and Metalworking. He got his start in the business at a machine shop in Mount Vernon, NY, as a model maker building specialty equipment and designing prototypes. He later joined Tecnara Tooling Systems, an industrial distributor in 1996. During his 24 year tenure at Tecnara Tooling Systems, Mr. Genovese held various technical, engineering and sales management positions. In his last post as their East Coast Branch Manager, he worked with customers to solve their toughest machining problems. He represented and sold a broad line of products for Tecnara Tooling including, MST Angle heads, Kitagawa NC Rotary Tables, high performance Slimline shrink-fit tool holders and other product lines the company carried.
In April of 2020, Kitagawa NorthTech (KNI) announced the acquisition of Tecnara Tooling System's core product lines, which included Kitagawa Rotary Tables, MST Angle heads & Tooling systems.. In addition to his extensive Milling applications expertise, Matt will support KNI's business continuity plans to help ensure a smooth hand-off between Tecnara and KNI.
While his focus will be on business development and sales his region, Matt will be also involved in product management and training of Angle heads and Slimline Tooling for KNI. Matt adds, "I'm excited to join Kitagawa NorthTech. Having sold Kitagawa NC Rotary tables for over 20 years, I was impressed with the company's unique heritage and stellar reputation for quality in the machining industry. Now with the ability to provide both superior milling and turning Workholding solutions, we offer customers incredible value and expertise."
Matt Genovese resides in Connecticut and will report to Kitagawa NorthTech's North American headquarters for sales, design, manufacturing, technical support and repair services located in Schaumburg, Illinois.