In addition to a broad range of standard, advanced power chucks, cylinders and accessories, Kitagawa NorthTech also offers in-house, applications engineering, custom engineered Workholding and productivity enhancement programs.
CUSTOM ENGINEERING & MANUFACTURING PROCESS
Our philosophy is to understand our customers' needs thoroughly, and then design and manufacture a workholding system that is the "best solution" for their application. This solution can range from a modified chuck to a fully engineered, manufactured and tested workholding system that solves a part specific machining problem.

The Productivity Team is Dedicated to Solving Parts Machining Challenges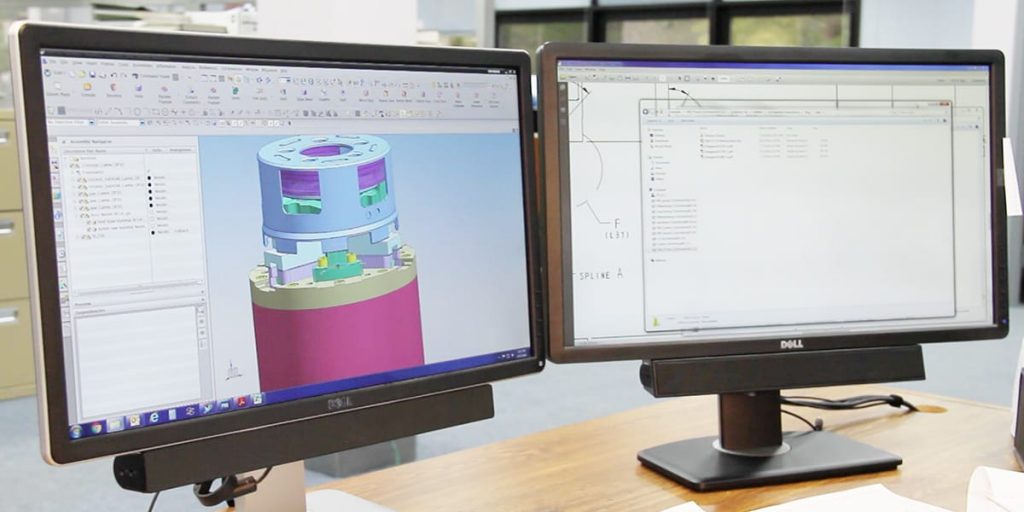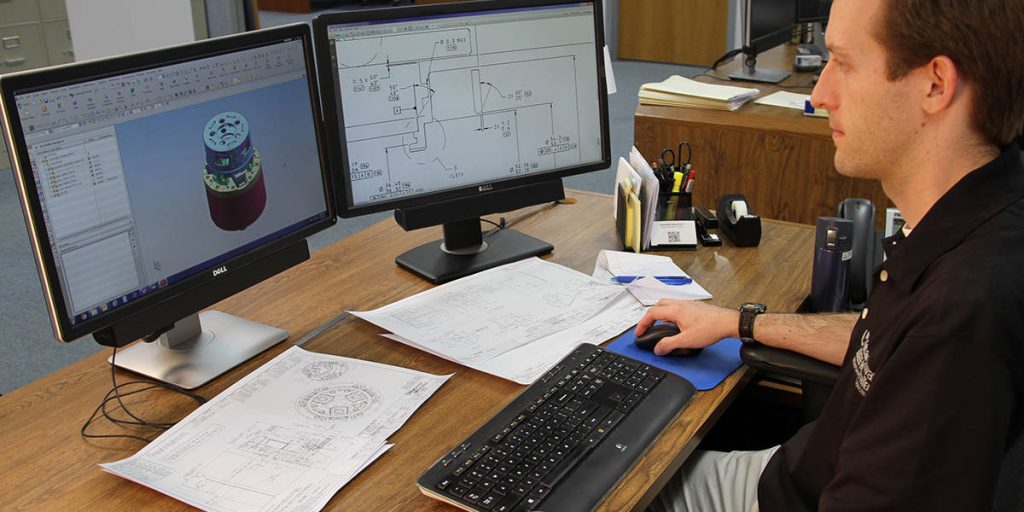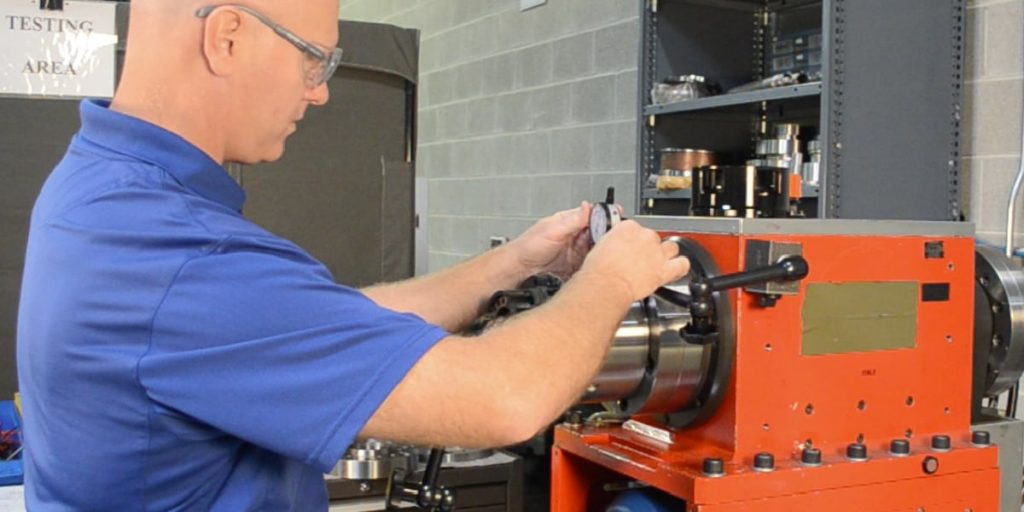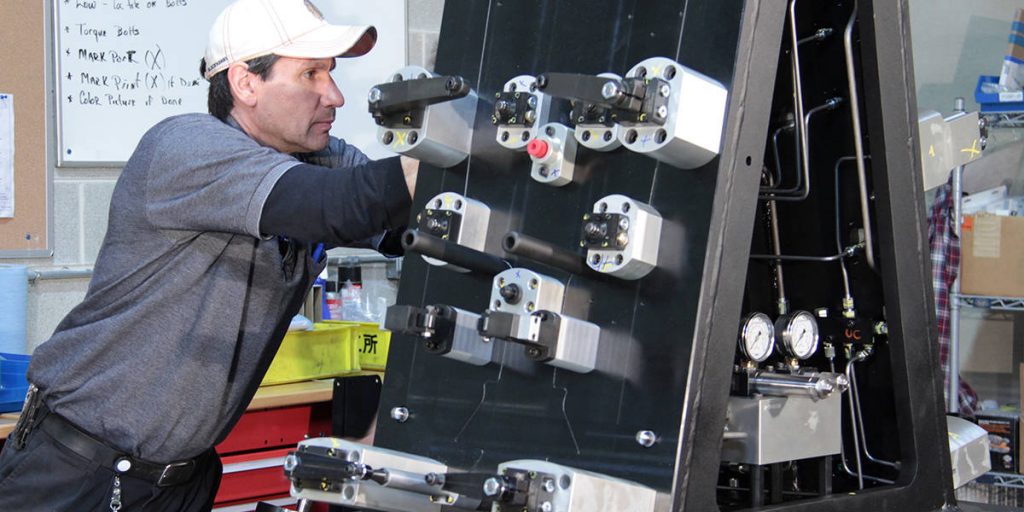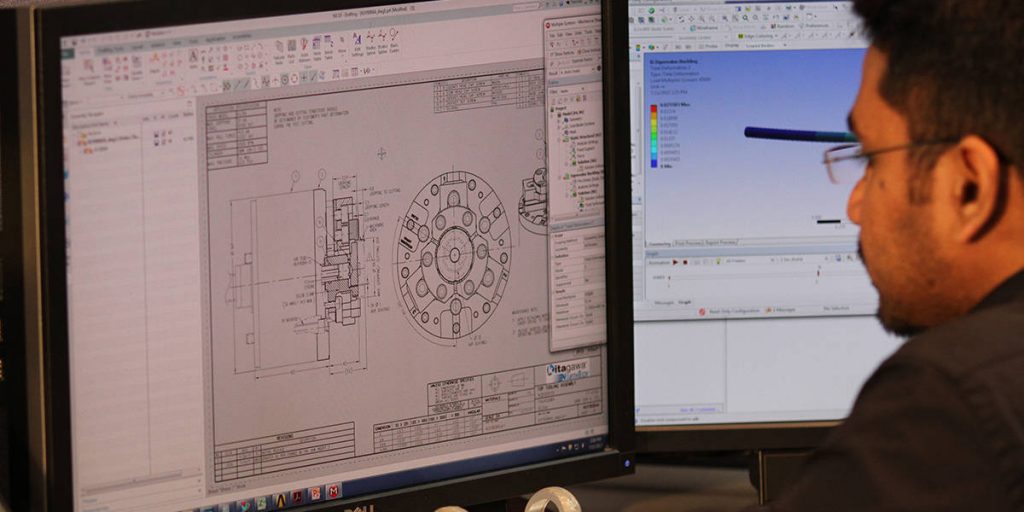 The Productivity Team consists of a team of trained and experienced mechanical engineers, manufacturing engineers and project managers. Their sole focus is to design, engineer and manufacture machining and Workholding solutions for customers. The P Team works as quickly, and as efficiently as possible to meet customers' desired production timeline requirements.
Engineering Commitment:
In-depth Customer Consultation
Extensive Development & Review
Total Project Management
Comprehensive Documentation
Guaranteed Results
Customer Satisfaction
Analysis Includes:
Stress
Fatigue
Dynamic Balancing
Center of Mass
Centrifugal Forces
Deformation
Total Satisfaction Ensured:
Designed and Manufactured to Exact Specifications
100% Tested & Proven Before Leaving Our Doors
Complete Documentation
On Time Delivery
Extensive Custom Engineered Rotational & Stationary Solutions
Our Productivity Team has expertise designing, engineering and manufacturing an extensive range of workholding and tooling for turning or prismatic applications. Simple or tough, let the Kitagawa Productivity Team solve your machining problems.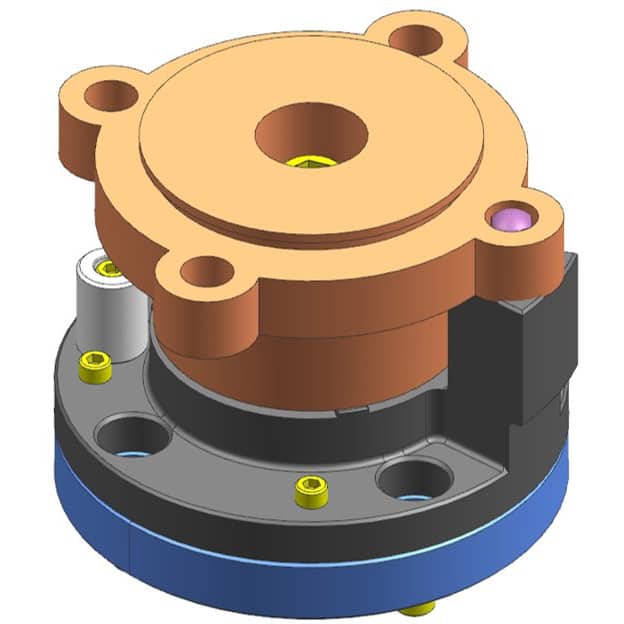 Forging & Casting Turning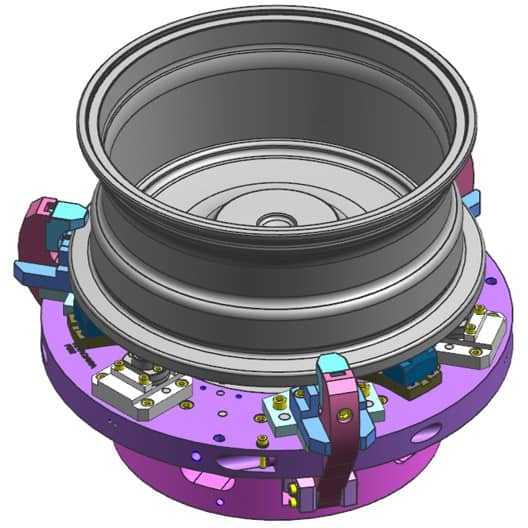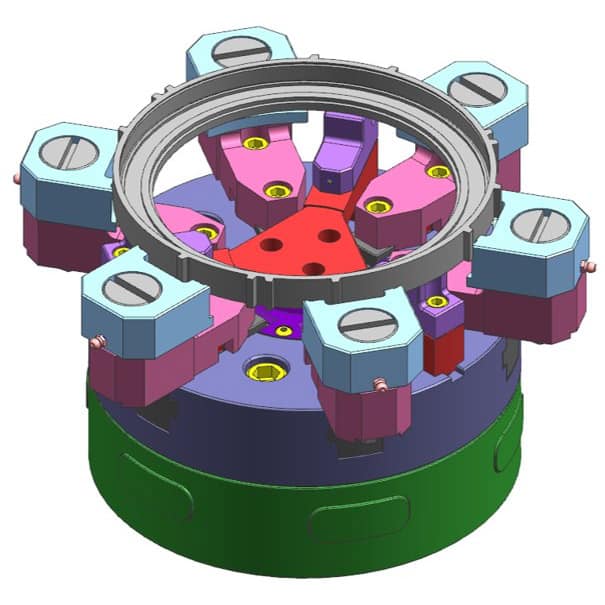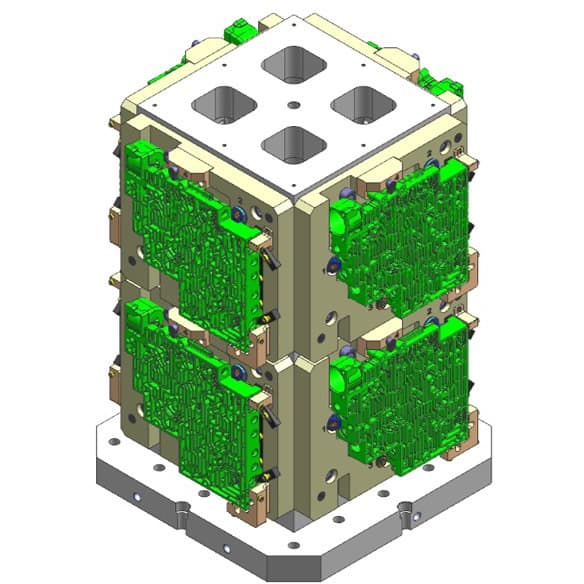 Tombstone Horizontal Milling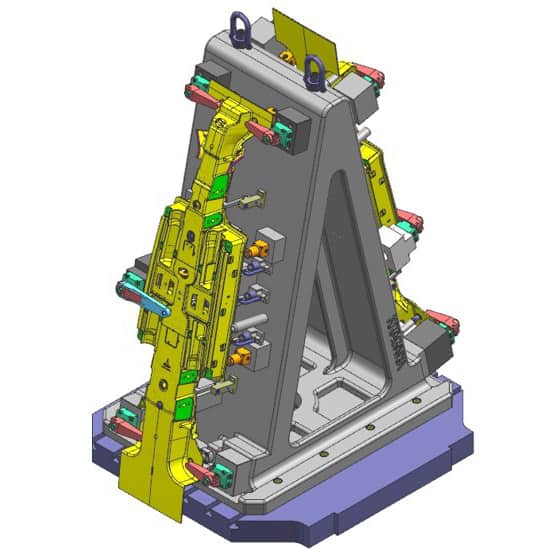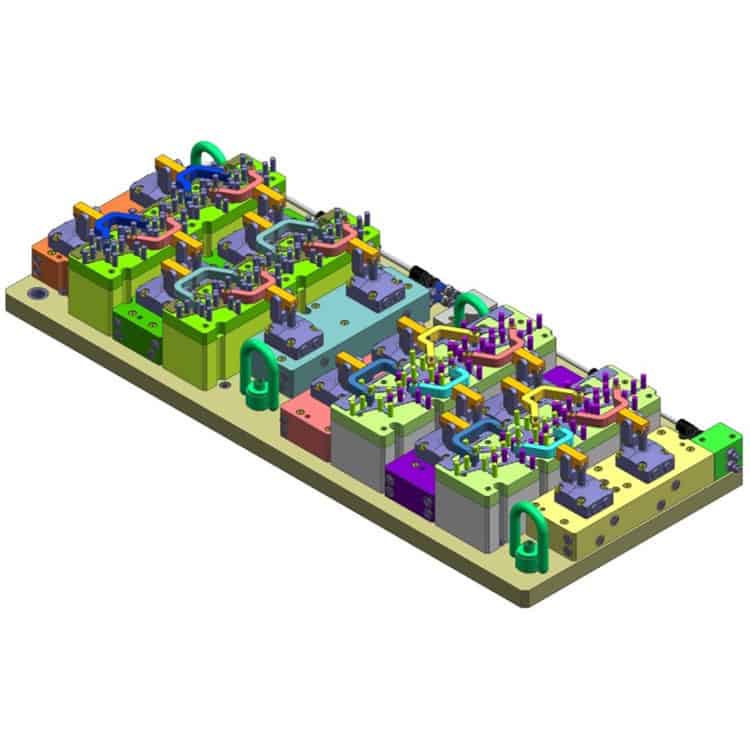 Bring us Your Toughest Workholding and Parts Manufacturing Problems